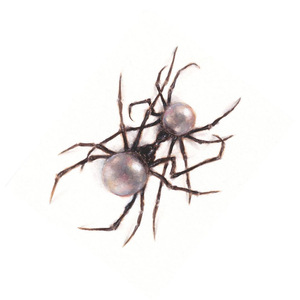 Here is a review of Doja Cat's newest song, Demons.
One of the worst Scarlet singles
The beat is weak, they sound just like a loop. However, the music video is objectively good. The Scarlet singles feel like cash-grabs, because of the demon narrative. The song writing is cohesive, like Paint The Town Red. I give it a 4/10.